Demystifying the Origins of Ginosi Apartels
2018-01-23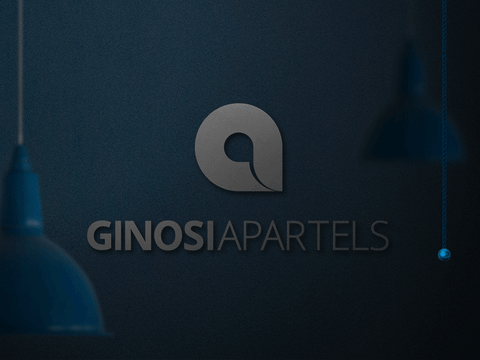 In the media there is sometimes confusion about where we came from. We'd like to take this opportunity to clarify this part of our story.
Mr. Ginosian, founder of Ginosi Apartels, entered the hospitality business in 2007 when he started small by renting a bedroom in his home in Amsterdam to tourists. In 2010, Mr. Ginosian established an online travel agency based in Yerevan for the Southern Caucasus region. He also began purchasing condominiums in Amsterdam and using them as vacation rentals. The agency in Yerevan later became the central office, providing headquarters and hotel management services for the growing accommodation business in Amsterdam.
In 2013, Ginosi began expanding to new markets and entered the United States. Later the vacations rental business grew and transformed into an international apartel chain called Ginosi Apartels.
Ginosi Apartels, founded in Yerevan Armenia, is an Armenian company with its headquarters in Yerevan, from which all global functions and services are rendered. These include sales, 24-hour customer support, and operations management. While the US is an important market for Ginosi and we have welcomed hundreds of thousands of guests at our US locations, we were never a US company, our headquarters was never in Los Angeles nor any other US location and we never "moved" our headquarters abroad from the US, where it was never located to begin with.
Our growth strategy today is to launch apartels in strong tourism markets, well outside of the borders of our home base, Armenia, and in places where there is an unmet need for our product, the apartel™.